I've always felt as though I was creative. I've written short stories, sketched, dabbled with knitting and sewing, and I love website design and development. However, I'm also very fickle. I'm hoping to try something I can feel passionate about for the long term.
At school, my art teacher told me I was impatient and didn't like authority or criticism. I know now that she was right. I was very reluctant to try painting of any kind. She did persuade me at one point to do a watercolour wash, which turned out better than I expected, but pencils and inks were easier for me.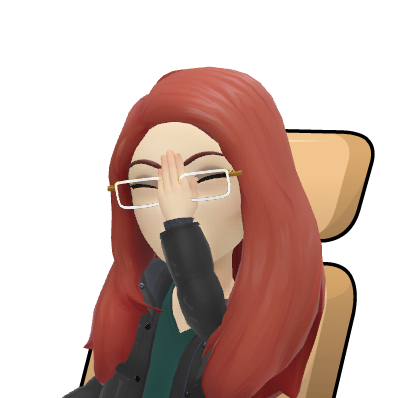 However, I'm older now and would like to branch out. I know nothing about art or painting. I'm one of those annoying amateurs that just know what they like! I've watched some amazing YouTube videos and would like to start with some of the simpler ones I've seen. I won't do anything for the first time without documenting it in some way, so you can be with me for every success or failure!
Because I'm a complete beginner, I did some research and decided to start with acrylic paints. They are apparently simple to use and are water soluble so can even be watered down and used as a kind of watercolour paint as well.
I went to The Works and purchased a selection of paints and tools that I think I may need. I can imagine any professionals laughing at my cheap and meagre collection, but I don't want to spend too much in case I'm no good or don't like it! 😝
I do feel quite excited to get started, but also a bit apprehensive. I'm very clumsy, and my impatience can sometimes cause me to make a mess of things in order to just get them done! However, I am going to work on that quality and will try hard to do my very best!
Thank you for reading!
Some of the links in this post are affiliate links, meaning if you purchase anything through them, I receive a small commission.